Exotic Designs
Beautifying Florida
One Property At
A Time!
Residential Landscape Designs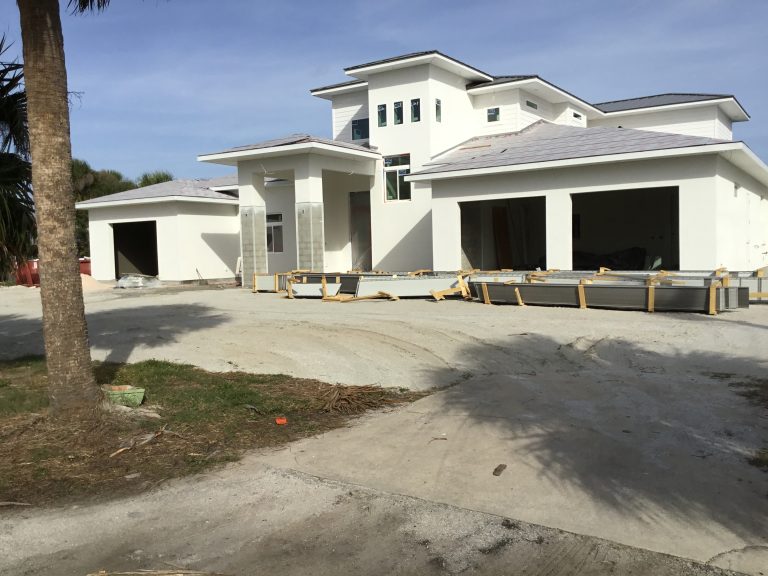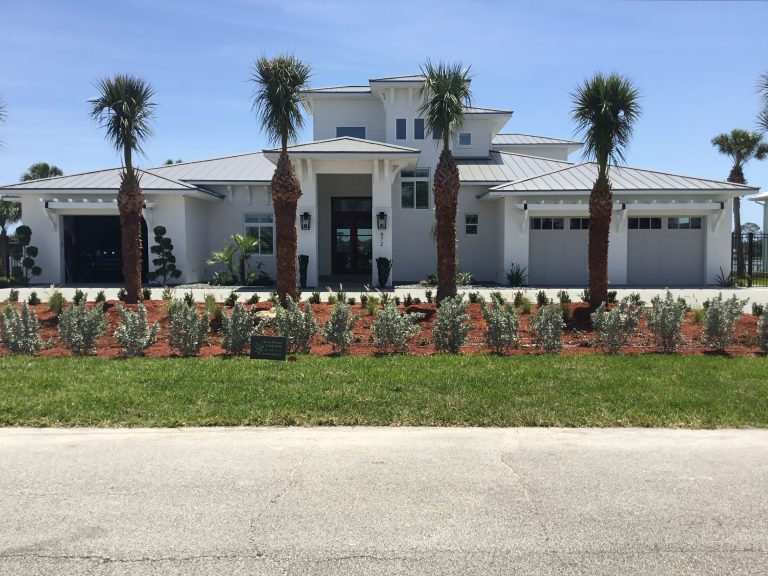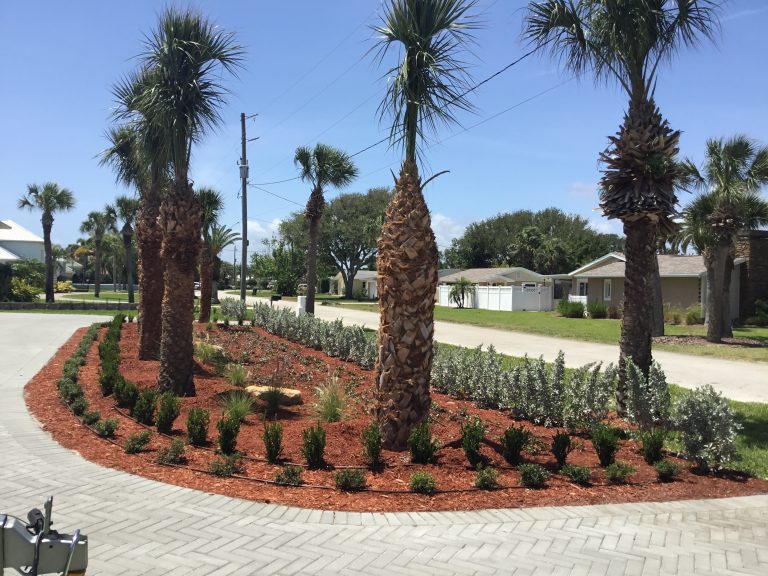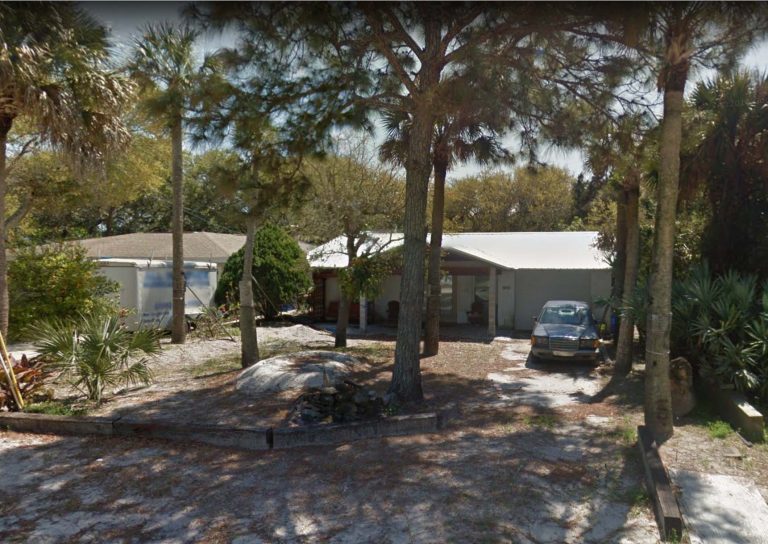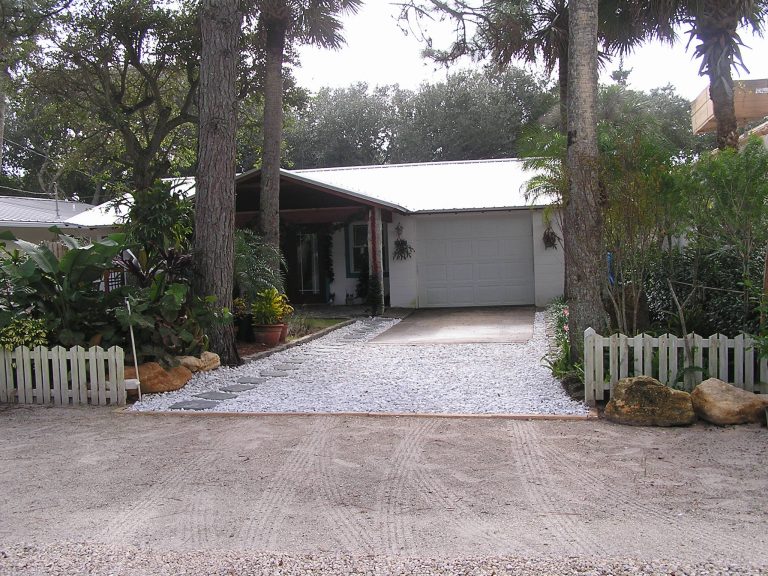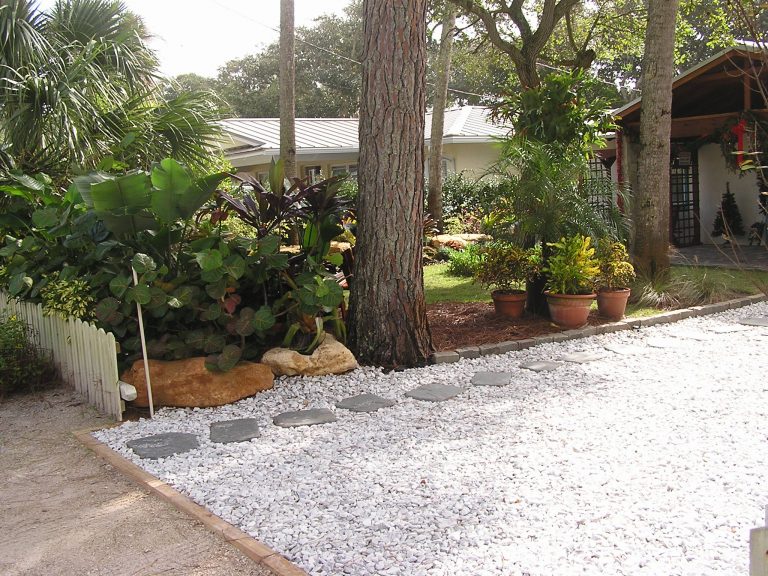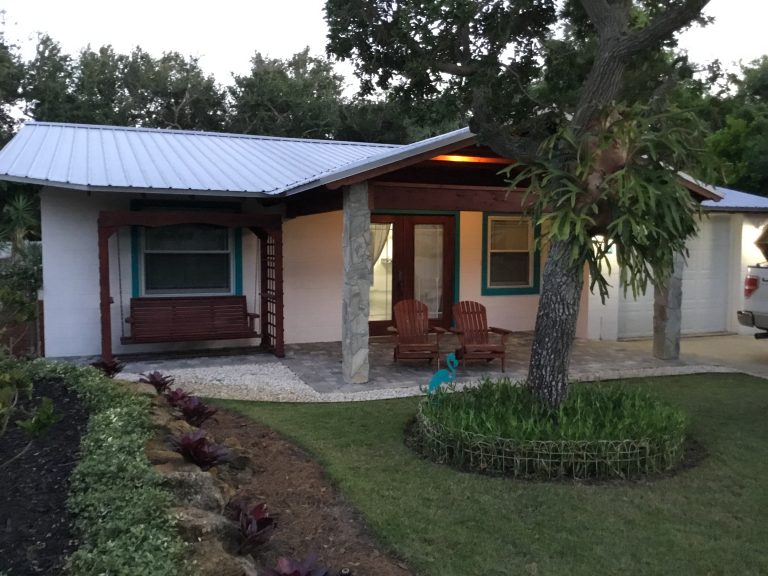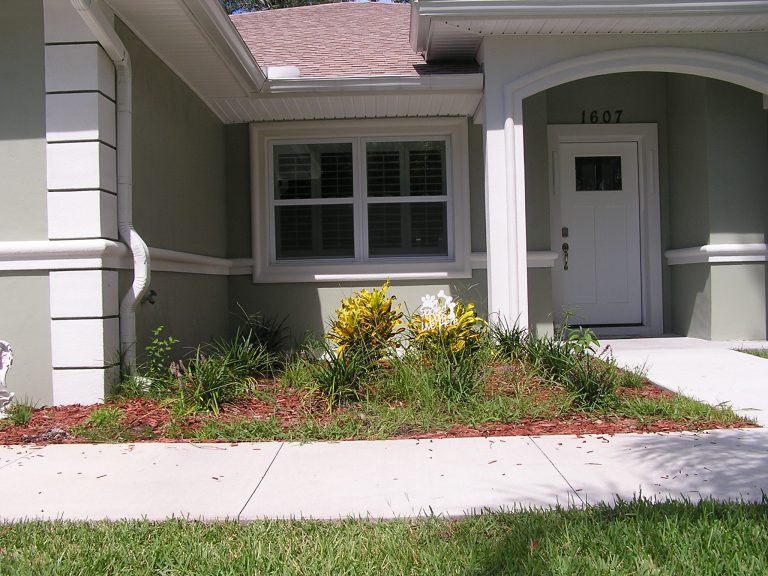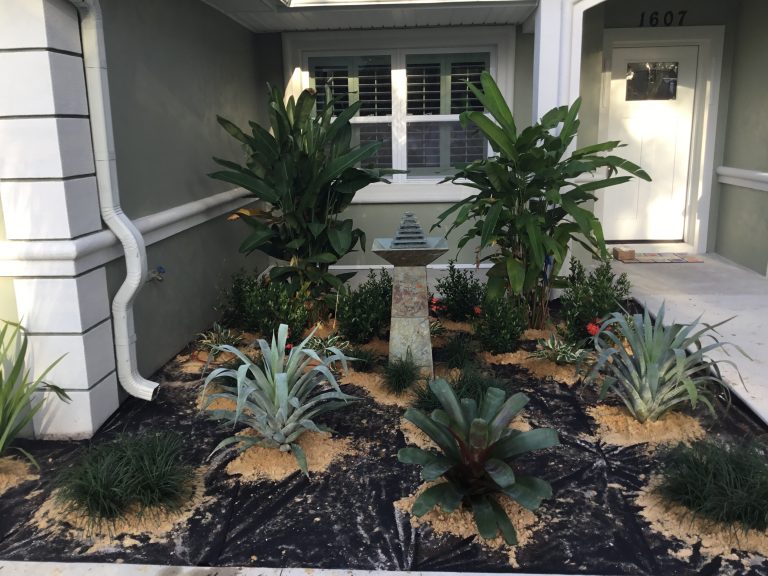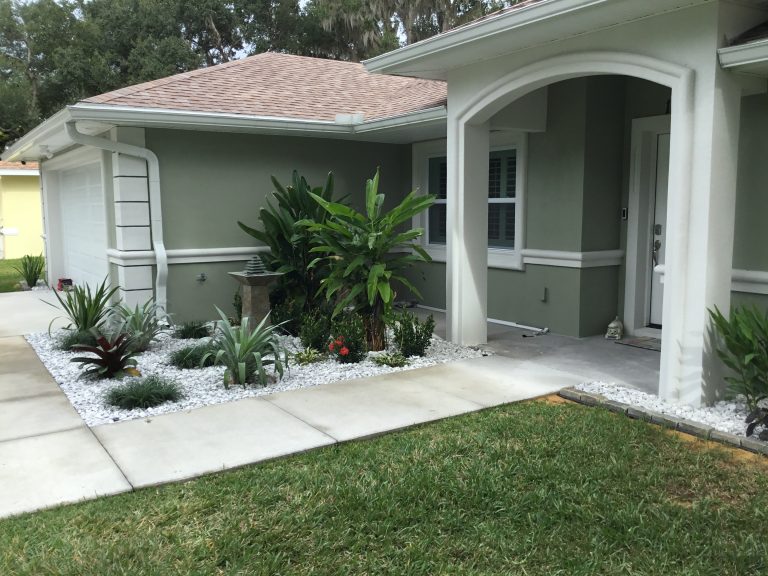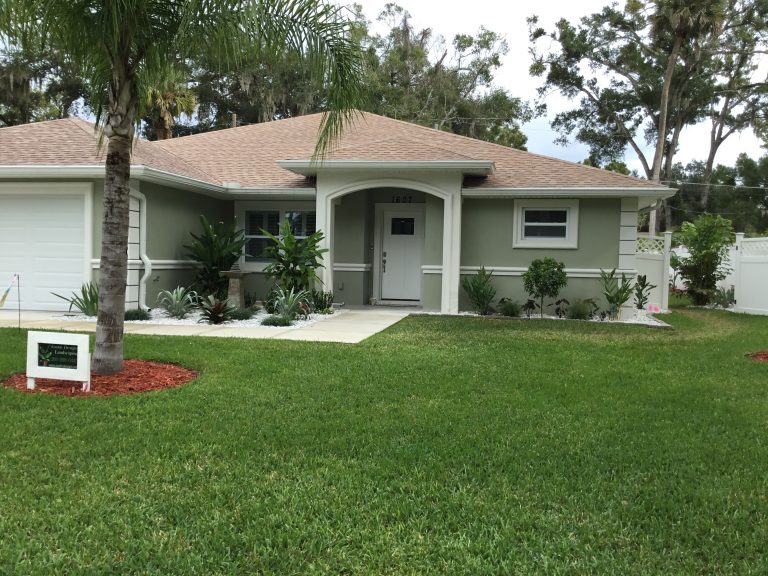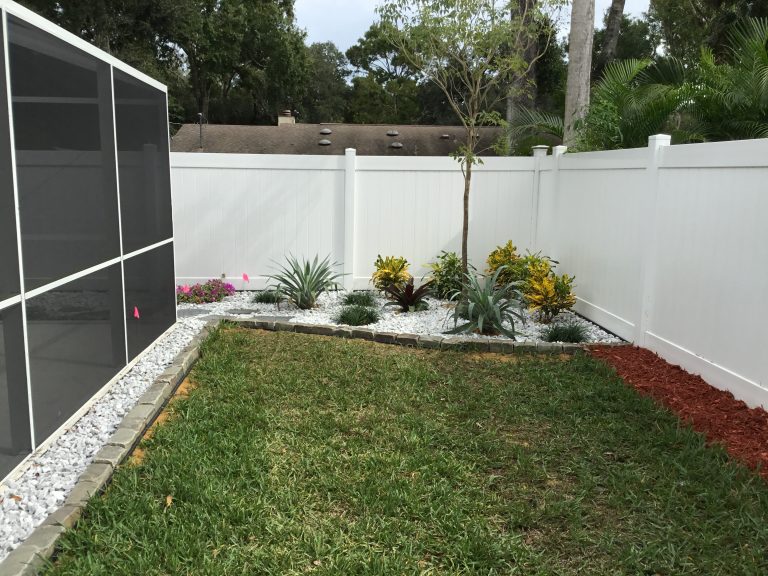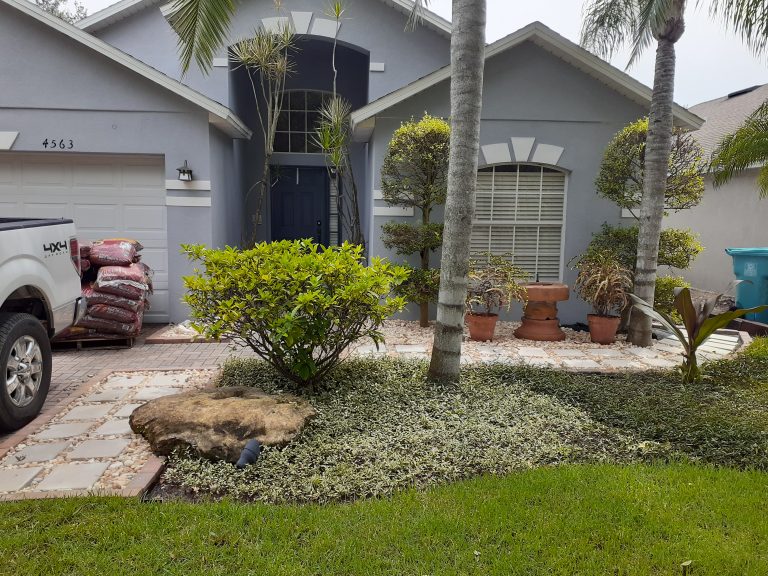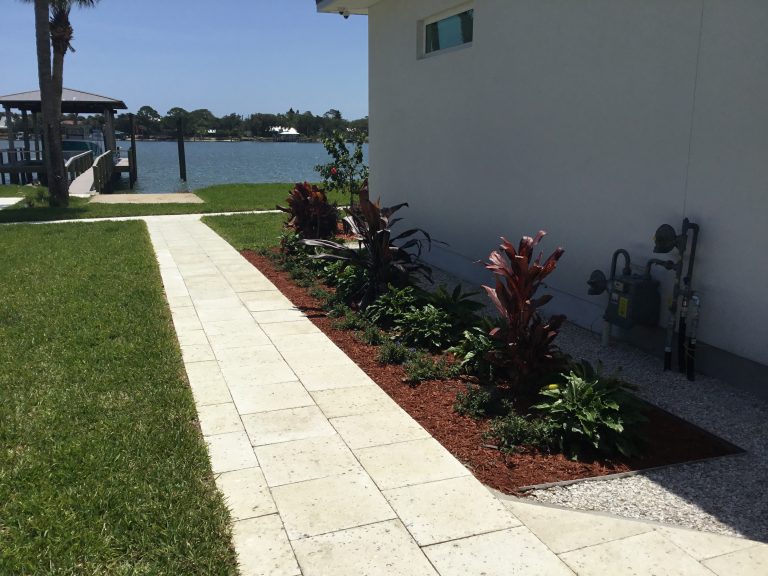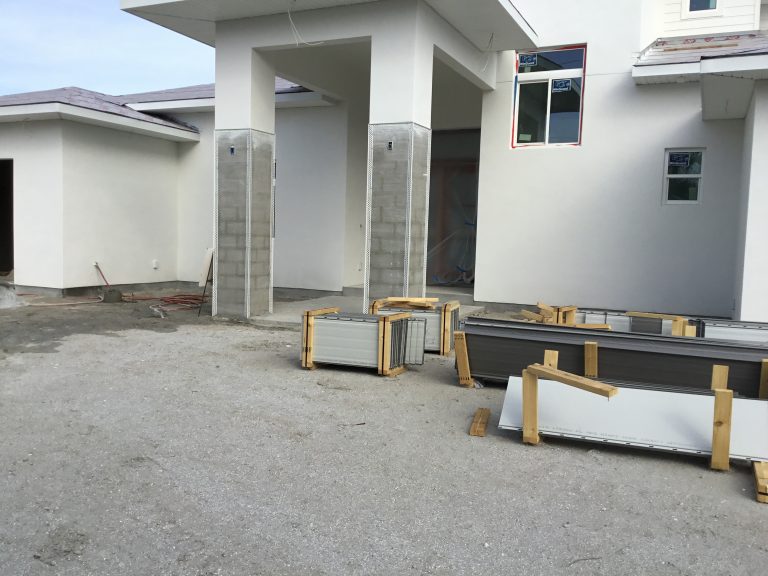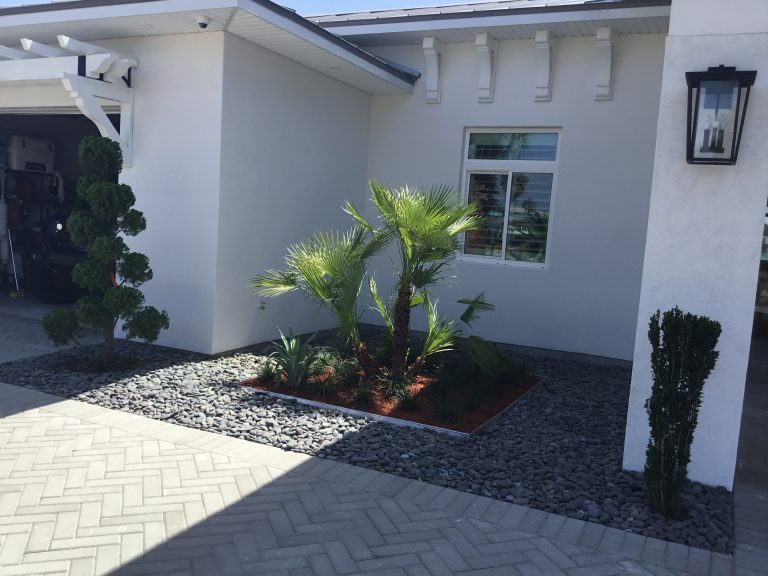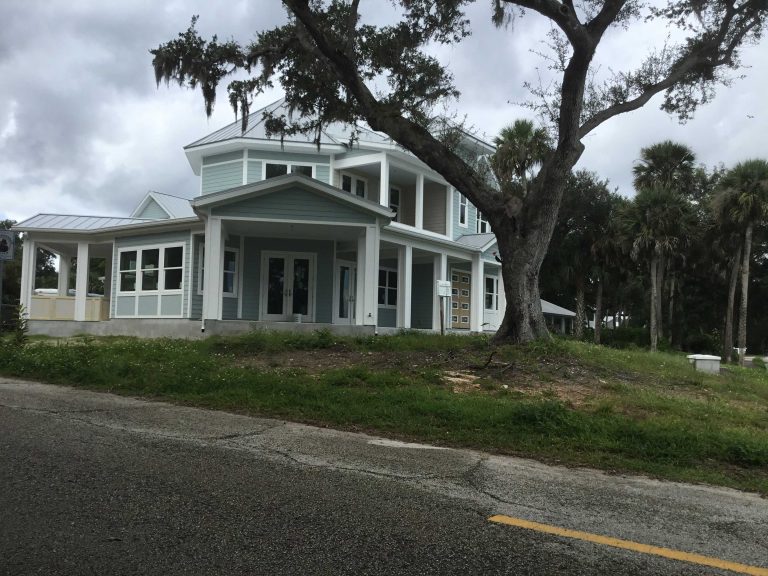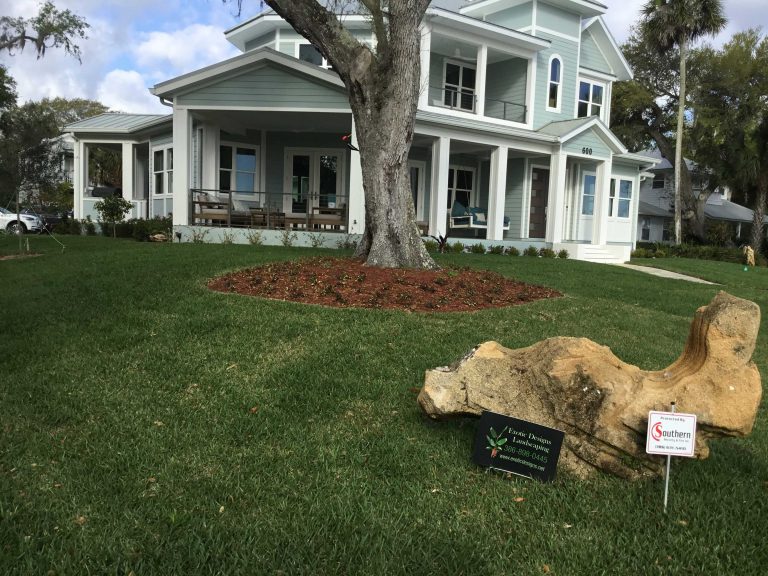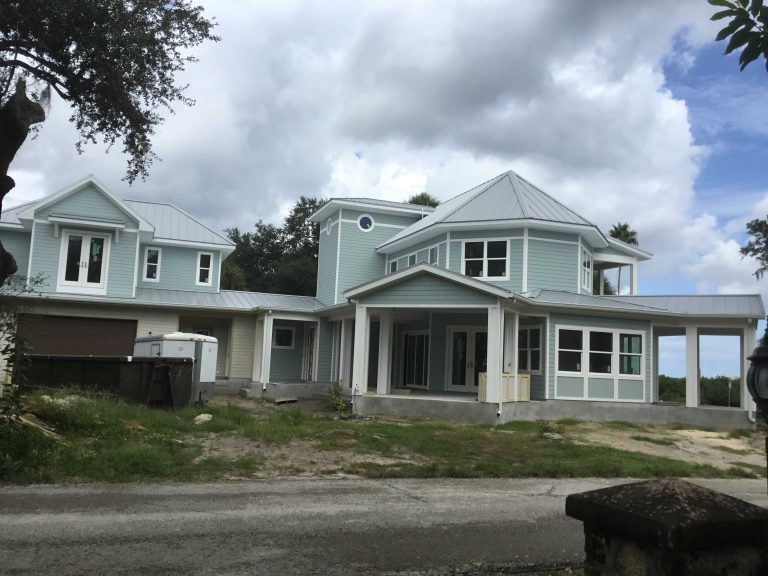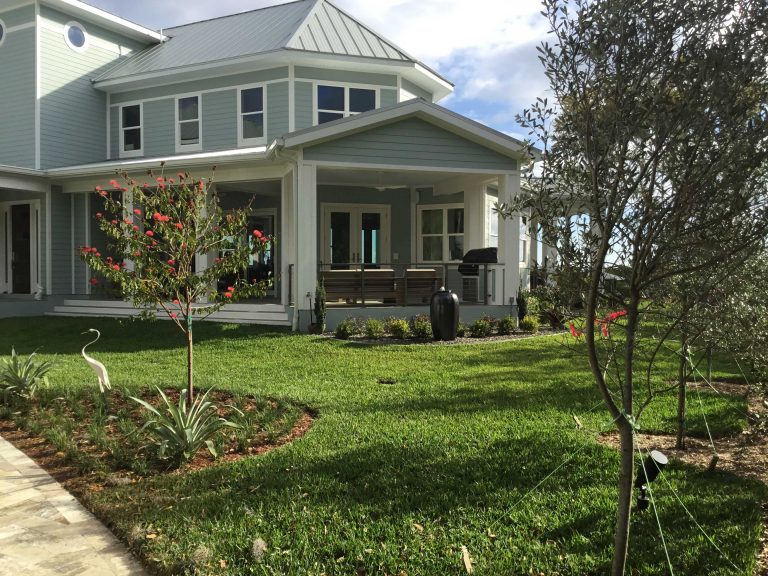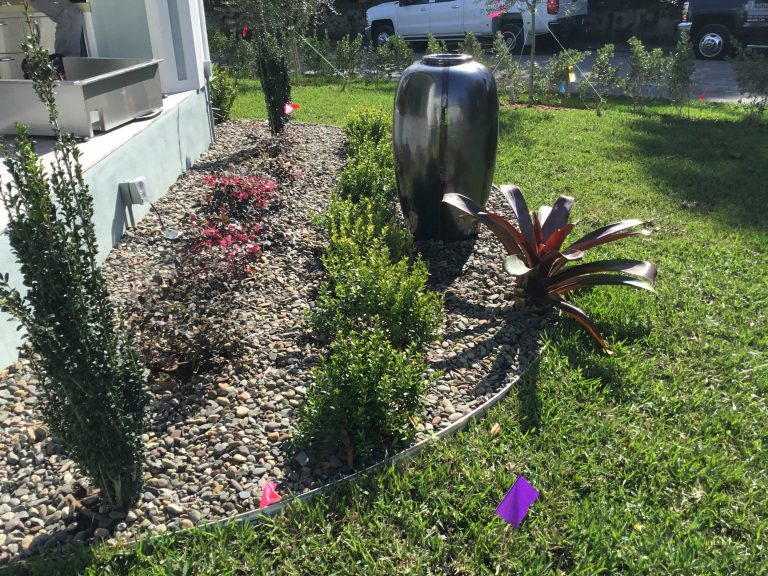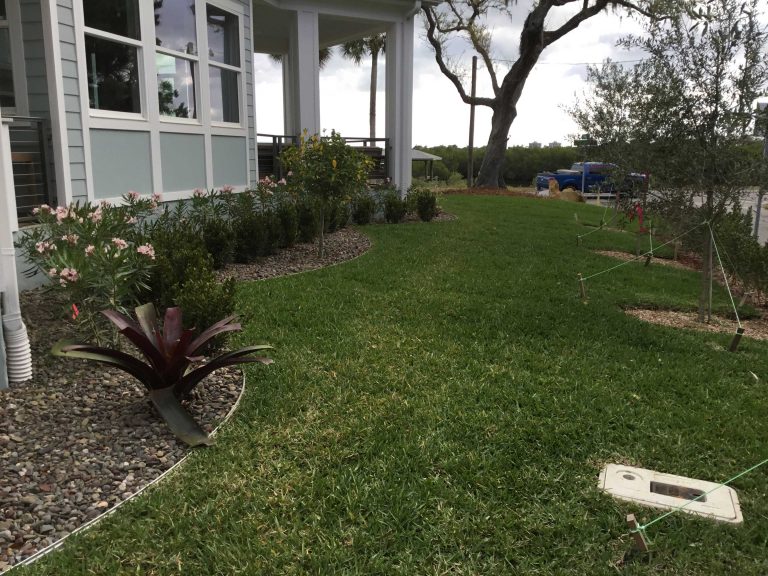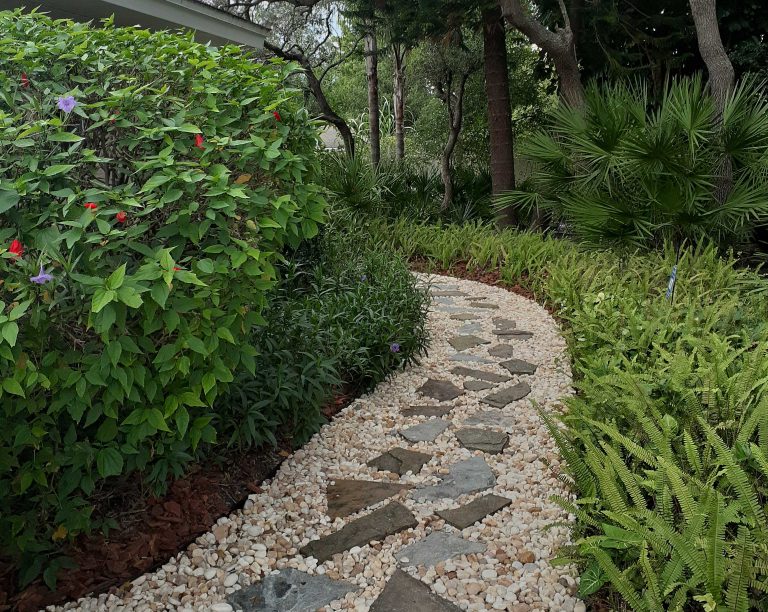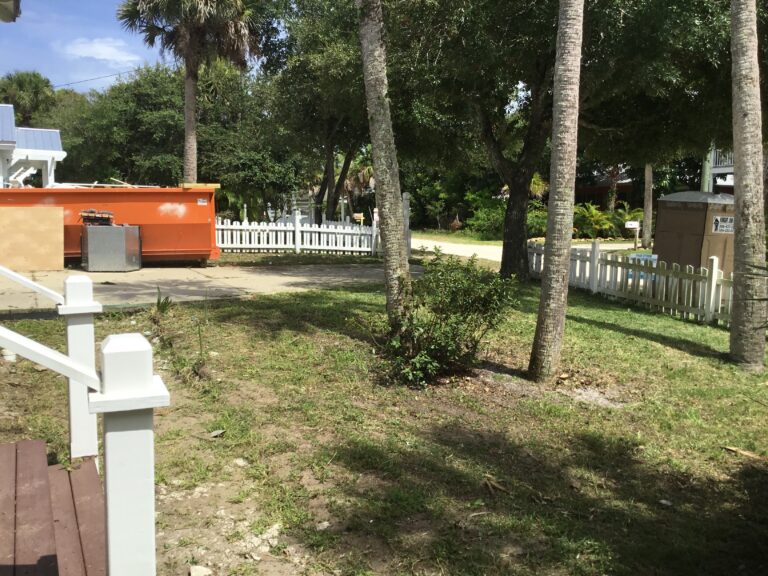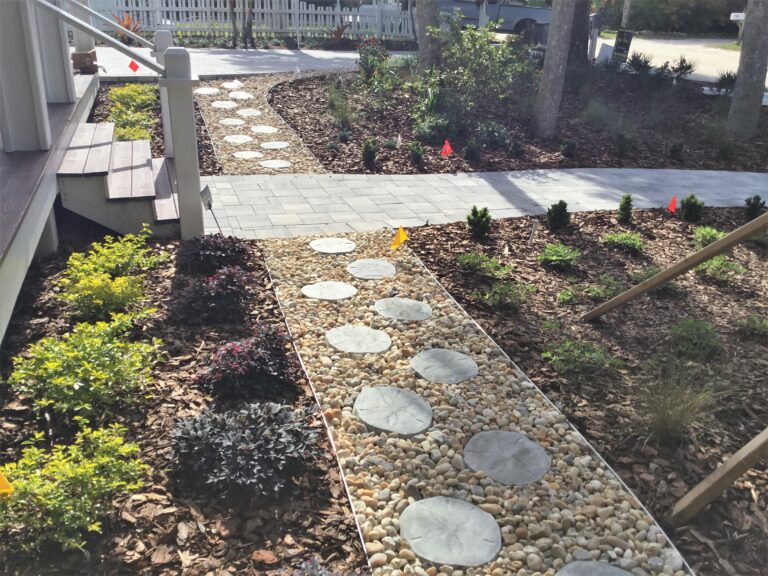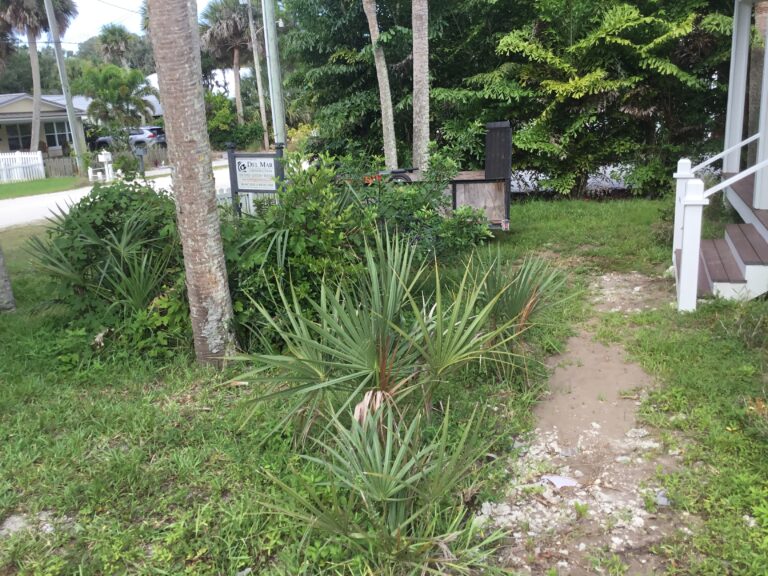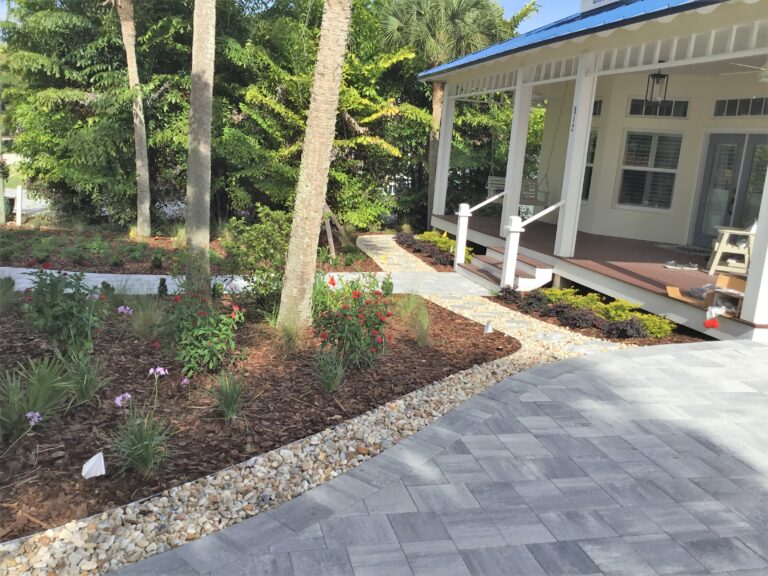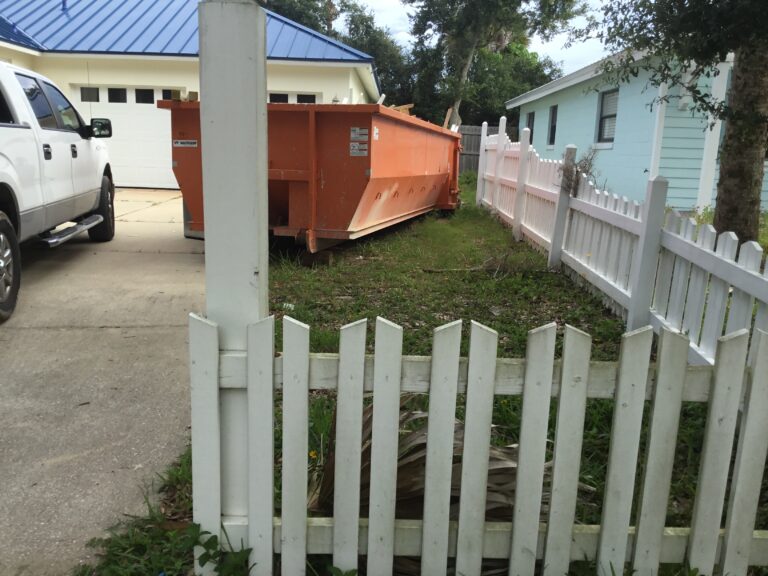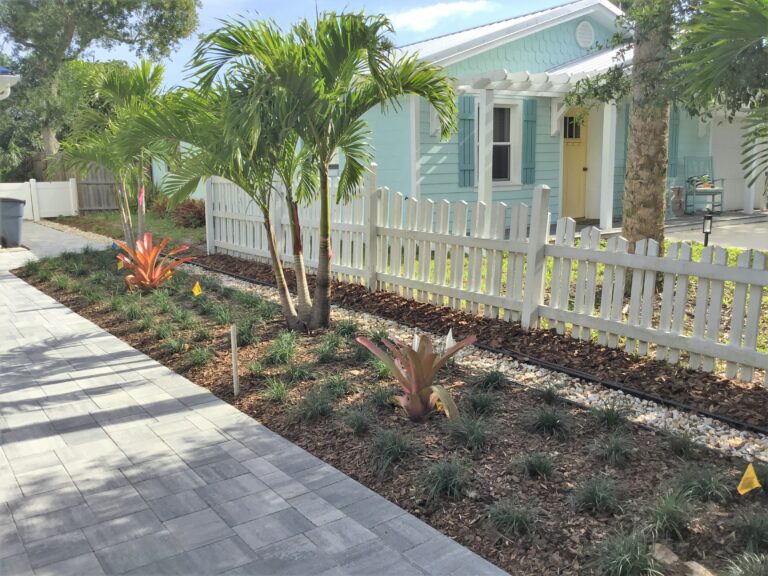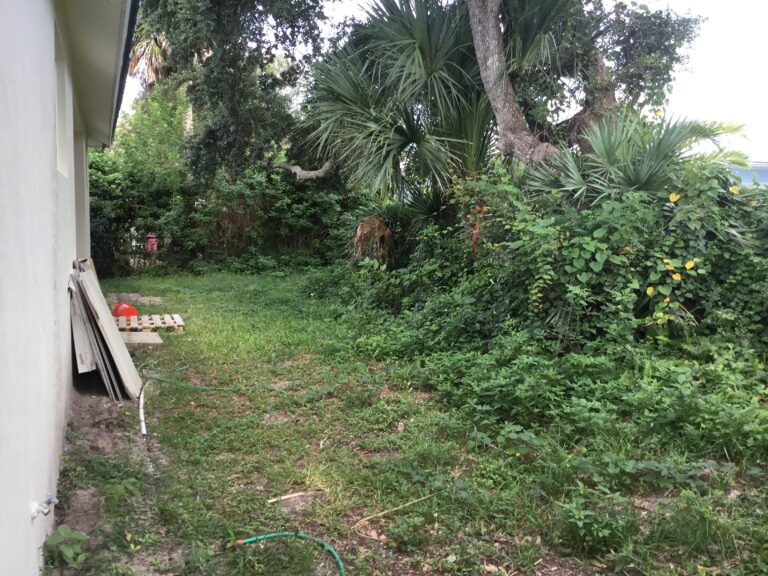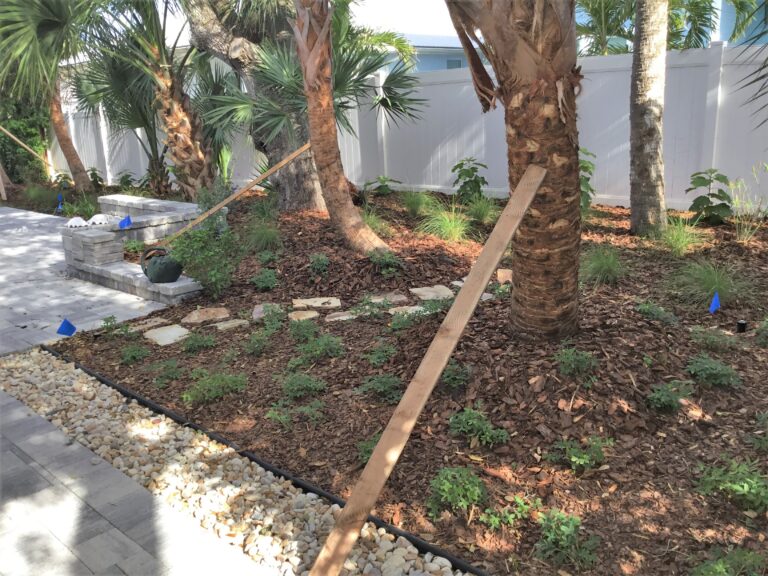 Some of our recently completed residential landscape designs and construction. Designed with material planned in landscape zones compatible for a varying degree of watering, light and soil requirements. 
Commercial Landscape Designs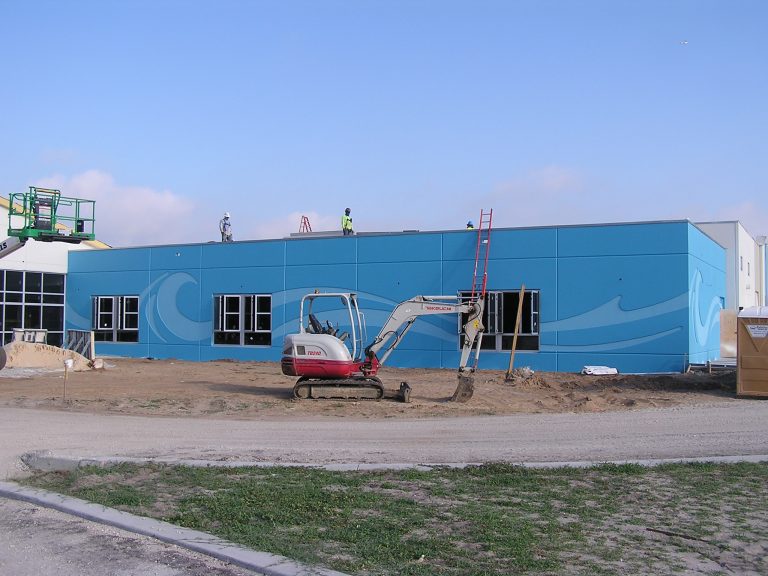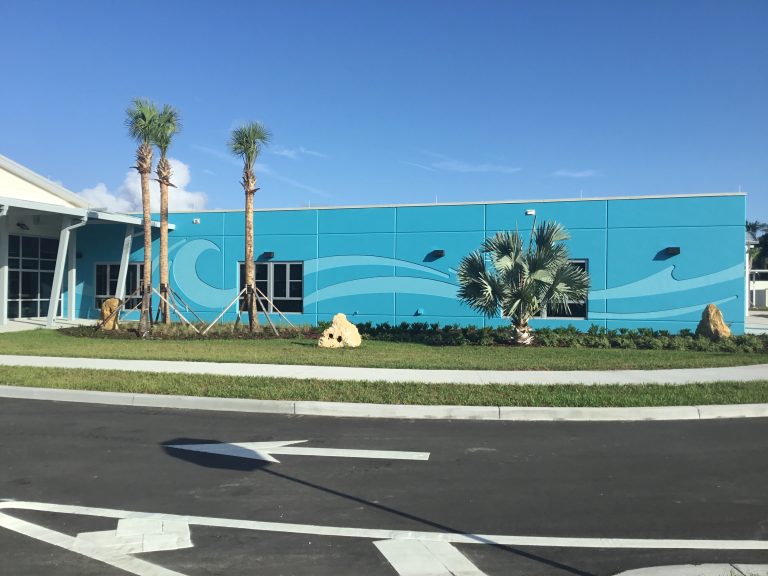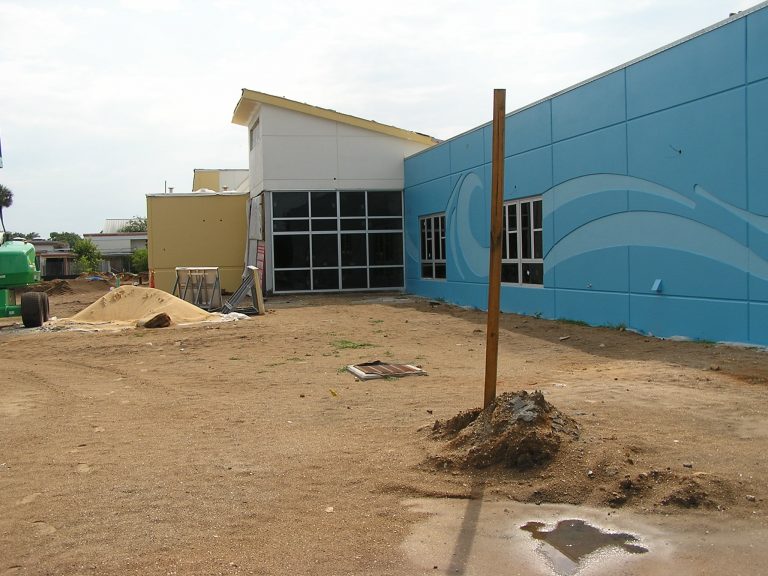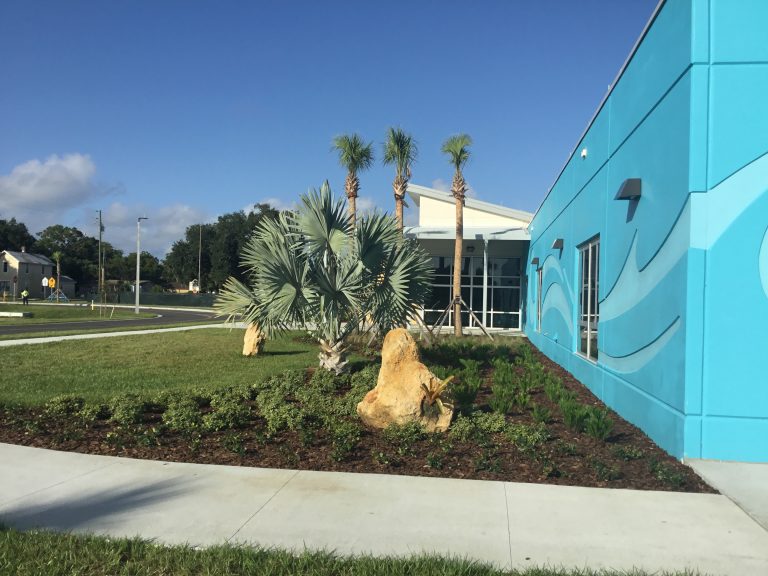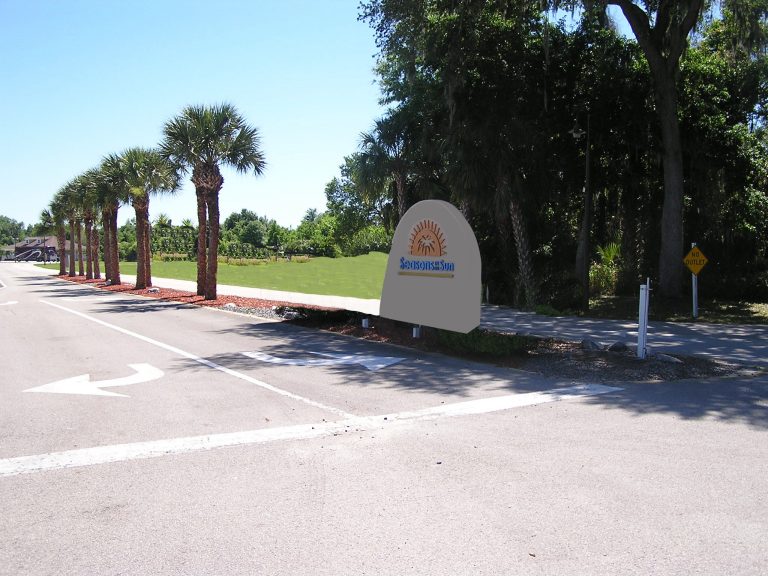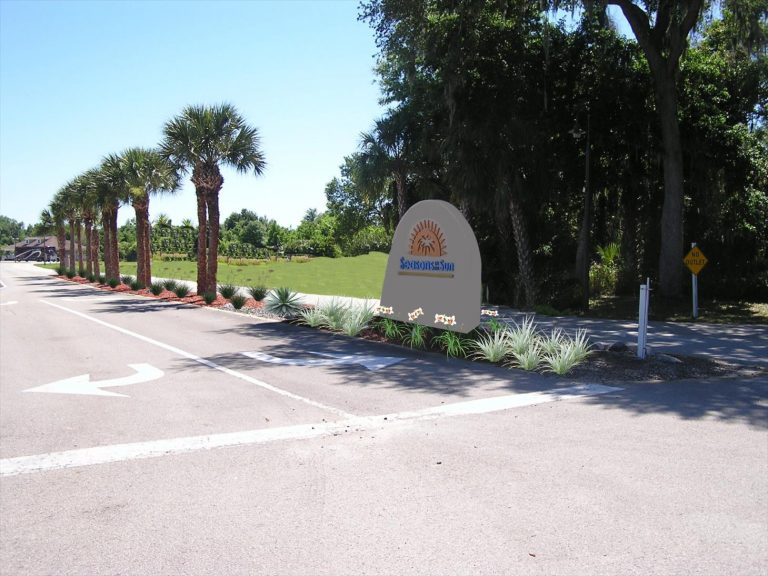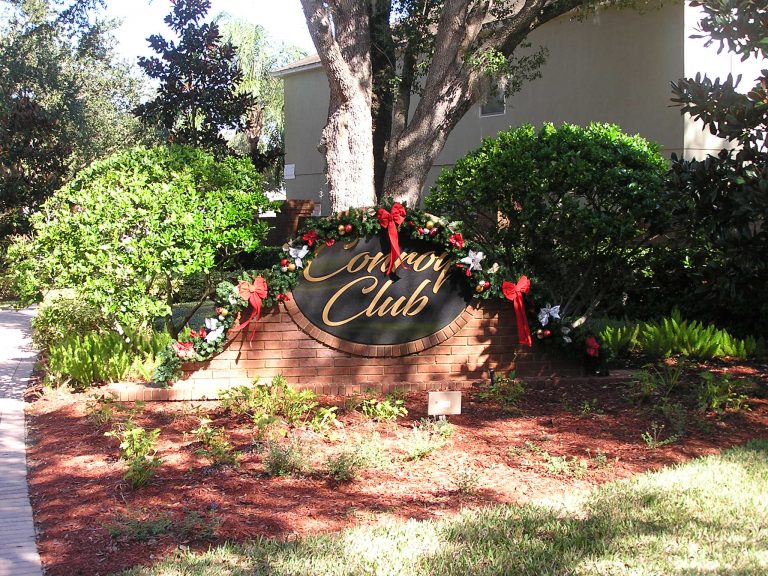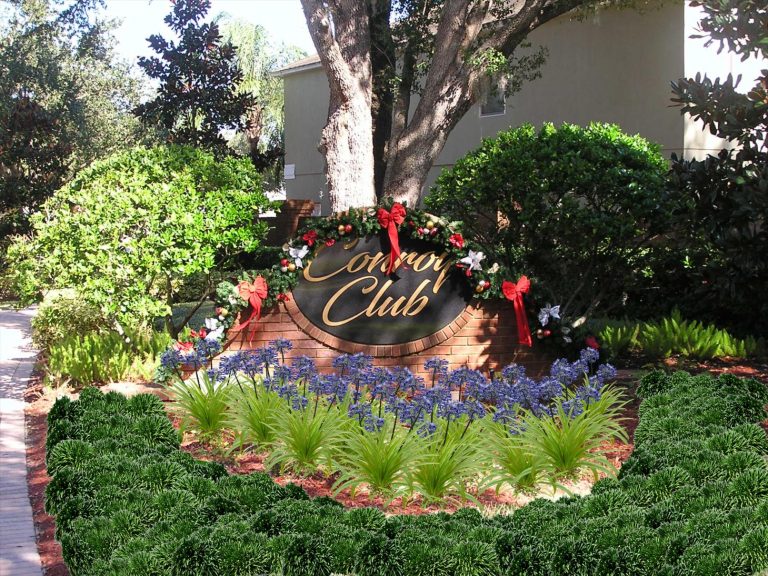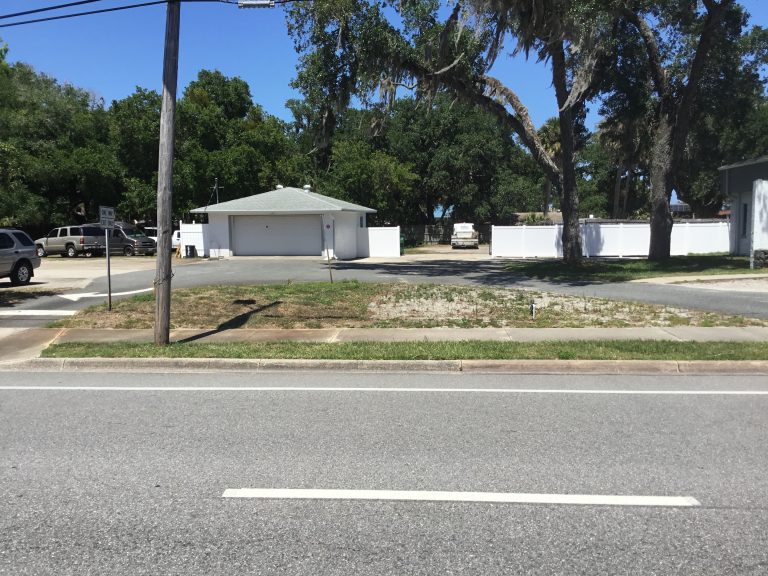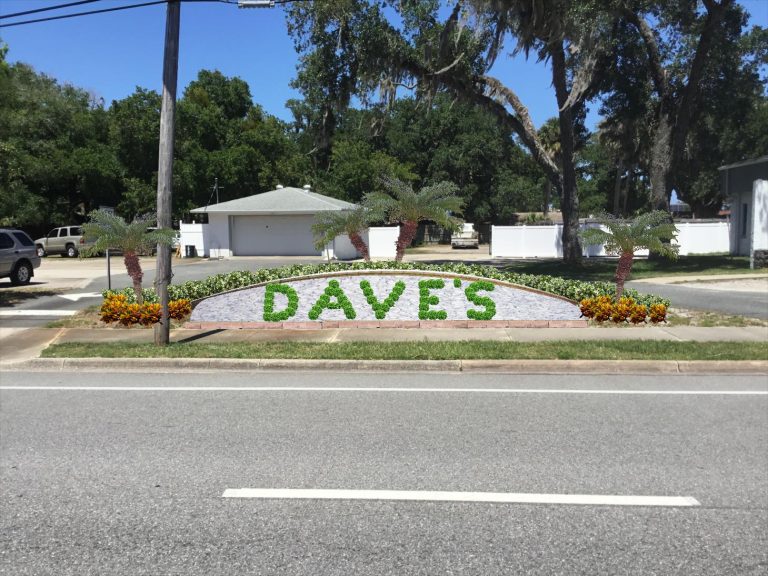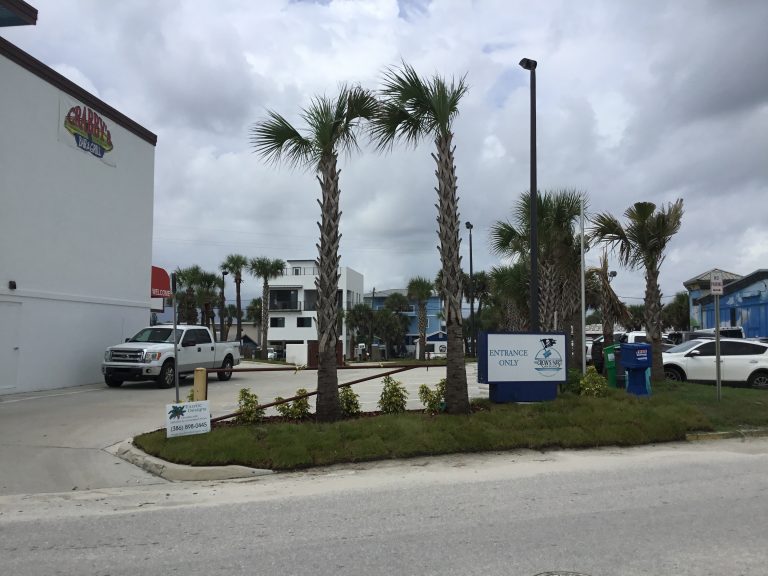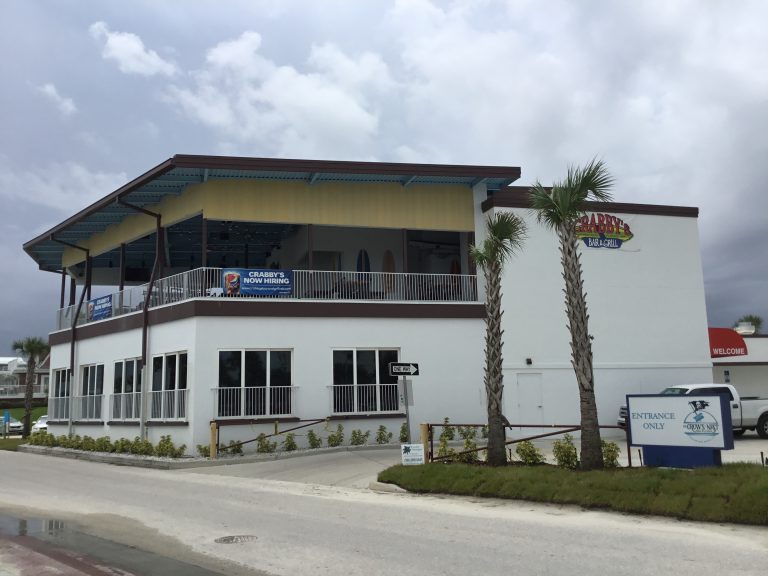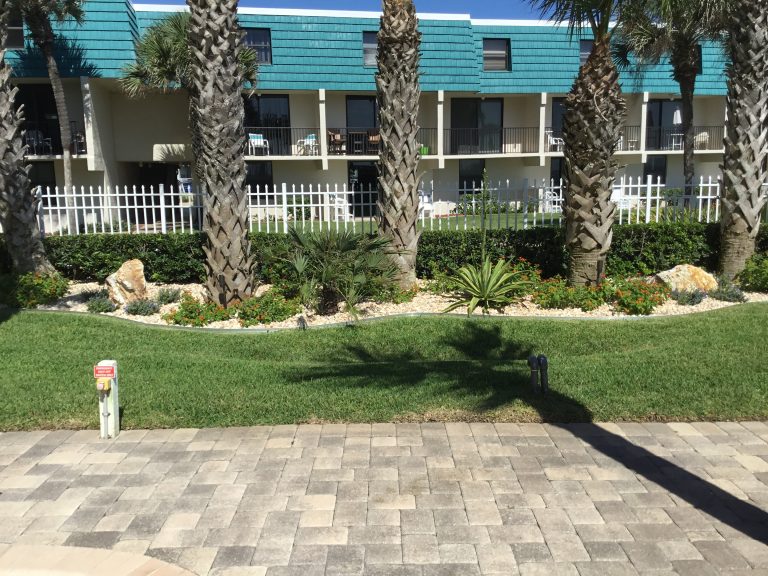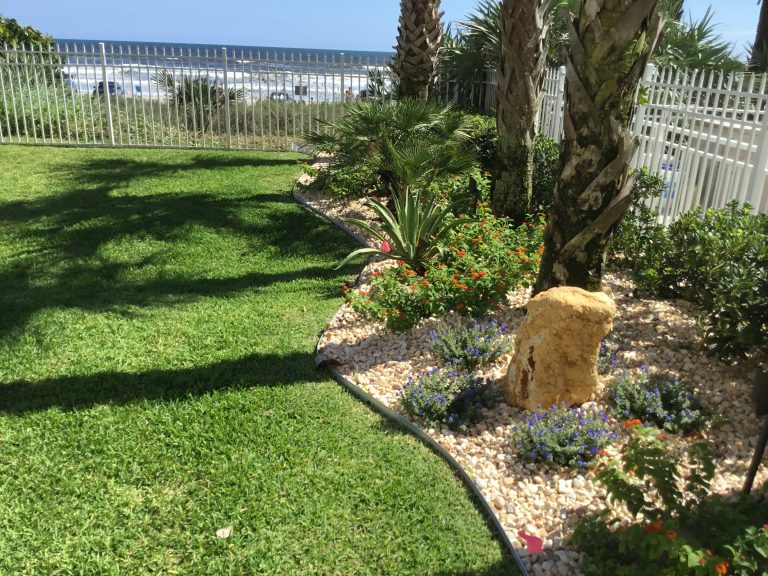 View our recently completed commercial projects, including design and construction for Volusia County Schools – Chisholm Elementary. Designed  "Florida-Friendly" with highly drought tolerant landscape material. 
Noted by Volusia County School board 100% of material was thriving six months after installation. This was considered quite an accomplishment, in spite of zero irrigation was installed for the project.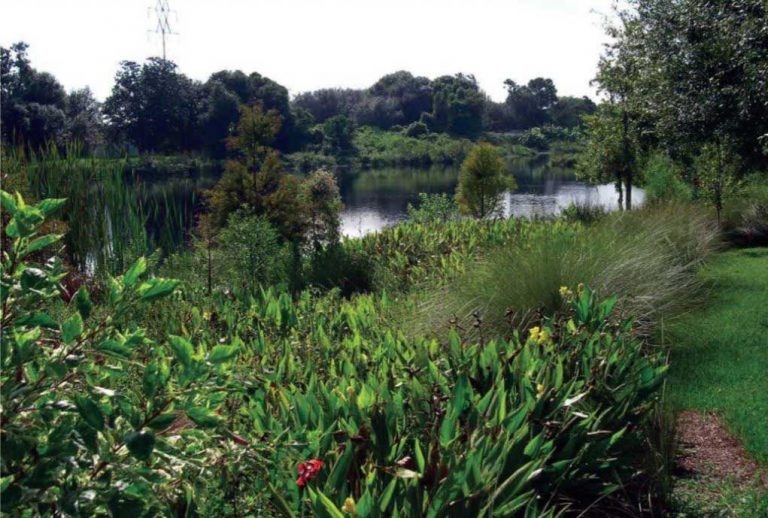 Exotic Designs latest endeavor – pond/lake landscaping. In general, special attention is given to lawn cuttings and runoff of fertilizer/pesticides into our water systems.
 With this in mind, we find it essential to be part of the effort to mitigate damage to our water supply.
Landscaping designs creating biodiversity and aesthetically pleasing pond areas. All the while adding homeowner value in your community.
Simplified Plus Cost-Effective Creative Landscape Designs & Construction
Exotic Designs Landscape Services uses cutting-edge 3-D digital design software. Therefore, we are able to quickly adapt and personalize every project.
We use a collaborative design approach to include you in the creative process.  We create various concepts in order to tailor your design with an array of landscape material. The result will end in designing your perfect landscape.
You won't believe how affordable it is to enchant your environment and in the same fashion add value to your home. In the final analysis, we simplify the landscaping design process.  
We help you create your own landscape Picasso.
Florida Friendly to Full Tropical Jungles-Exotic Designs can do that!
We design "the right plants in the right location" so your landscape will thrive. Our designs range from plants that require very little water and fertilizer; "Florida-Friendly". In similar fashion, we love creating full tropical jungles.
Just as important, we will only use Florida "Grade A" landscaping material. Companion plants are carefully researched for maximum potential.
Above all, is for your landscape design to look great at installation but also ten years from now.
With that philosophy, it's easy to guarantee our work.
Exotic Designs is Your Choice for Creative Landscaping
Florida Friendly Landscaping
Florida-Friendly means quality landscaping  that conserves water,  protects the environment, and uses drought tolerant material. This approach not only saves you time and money on maintenance, but also saves on water and fertilizer use. More importantly, it is  a significant benefit for our lakes and water supply!
You can also discover various trees, shrubs and ground cover listed on the University of Florida-Friendly Plant Guide. This list will provide you a valuable (but not all inclusive) plant list.
Experience, education, and certifications are what allow Exotic Designs Landscape Services to provide the best service in creative landscape design. We are Florida-Friendly Landscaping certified with training from University of Florida and Orange County Extension.
In addition to University of Florida/IFAS  Certification Program we also receive ongoing continued education training. Subsequently, these programs keep us on the cutting edge of the landscape industry. Customers comparatively benefit from current information on plant material and diseases. With that knowledge, you can be confident to receive the very best in landscape services.
Visit our services page for a list of Certifications and Licenses.
Flip My Florida Yard - Season Trailer
Flip My Florida Yard - Episode Trailer - Exotic Designs
Flip My Florida Yard - Exotic Designs