Exotic Designs
Landscape Services
EXOTIC DESIGNS LANDSCAPE SERVICES installs a wide variety of affordable fence choices. We offer top quality Ply Gem for our vinyl products-Made in the USA.
Vinyl outdoor fence products provides the no maintenance choice for homeowners like you. Everyone likes the ability to have the classic look of wood without the upkeep or expense. Our suppliers provide sustainable fencing options, so you won't have to replace rotten boards, paint or stain. All at a price that is surprisingly more affordable than you thought.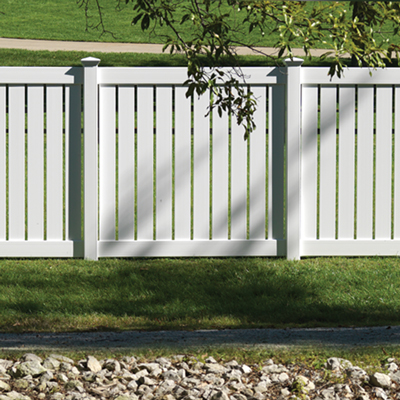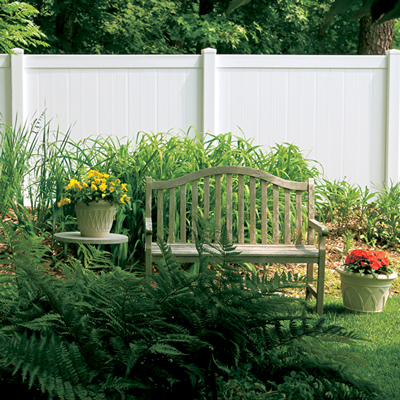 Exotic Designs Landscape Services installs a variety of quality Made in the USA products from Ply Gem at the best value you can buy. The durable privacy vinyl fences come in a variety of fence styles and colors and most importantly, affordability to surprise. You, as well as you neighbors will love your new fence because it is designed to look equally great from either your side or theirs.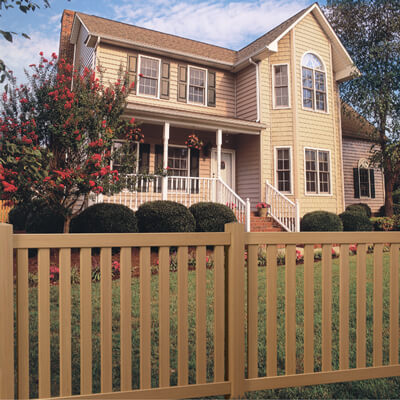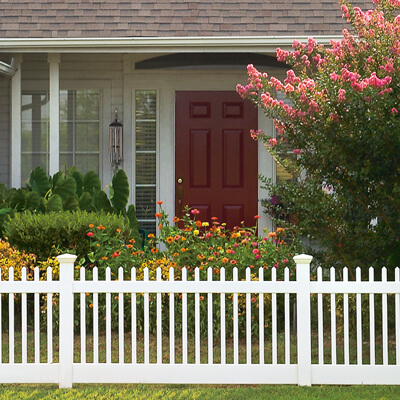 Our picket fences come in a variety of color and styles. Best of all, there is an affordable style to fit into your budget. All styles are low maintenance and add a level of sophistication to your home at a value to surprise.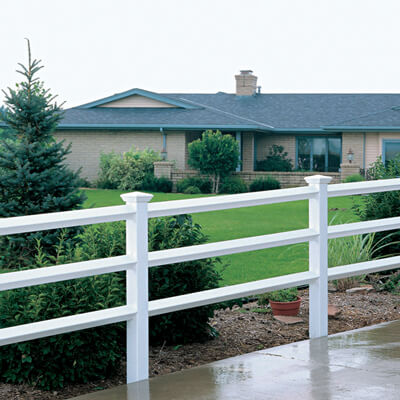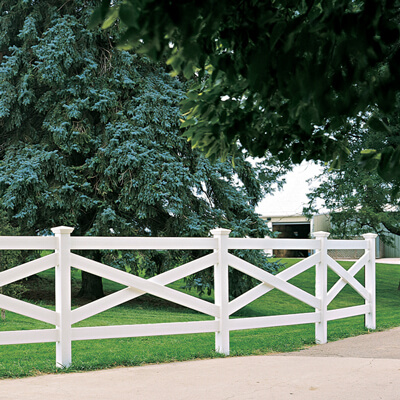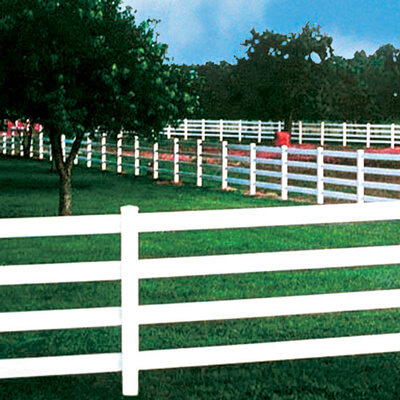 Our Fence and Railing's ranch rail creates the elegance you desire at the price that's the value you are looking for. From a ranch to a small cottage, any property looks terrific with a Ranch Rail fence.